Click on the button to check out using Paypal or a Credit/Debit card. Paypal is the safest way to buy online.
You don't need a Paypal account, just select 'Pay by credit/debit card' at the bottom right hand side of the Paypal page.
Any problems, email me at [email protected] and I'll sort it out.
Add Extra Items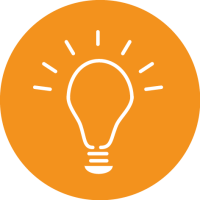 50% off Saver – All three products: Love & Accept Yourself, Learned Calm and Break the Blame Trap eBook for just $8.65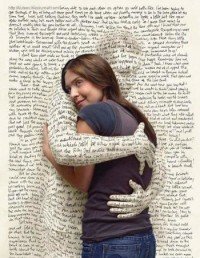 Love & Accept Yourself Hypnotherapy Session – $5.95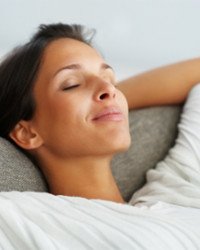 Feel Calmer Hypnosis Session – US $5.95