It looks like your order did not complete. Was there a problem? Let me know at [email protected]
100% Money Back Guarantee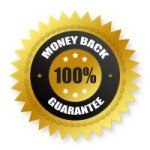 I'm a brief, solution focused hypnotherapist and have treated hundreds (maybe thousands?) of clients since I started in 1999.
I also teach hypnosis and brief therapy techniques to doctors and dentists in the British National Health Service.  I know not all hypnosis tracks work for everyone, though, so if something isn't right for you, that's no problem. Just contact me within 30 days to use your a no-quibble money back guarantee. (One per customer.)
Complete Security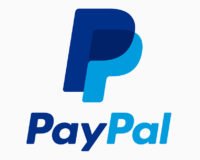 Payments are processed through Paypal so they're completely secure.
Pay by Credit / Debit Card

You don't need a Paypal account.  You can use your credit or debit card.  Just click on 'Buy with a debit or credit card' at the bottom half of the right hand side.
Complete Order
If you would like to complete your order, your shopping cart is below.  If there was a problem, email me at [email protected]